Get in Touch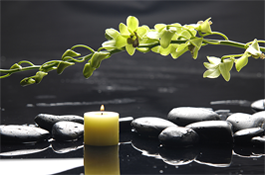 I'm a qualified hynoptherapist that can tailor therapy to your needs. I am a registered and accredited therapist based in Pontefract. I have treated clients from in and around the West Yorkshire area.
The benefits of hypnotherapy are wide ranging and varied. Clients some to me from all walks of life with difficulties or issues that are limiting them and preventing them.
*All fields are required we will be in touch as soon as possible.